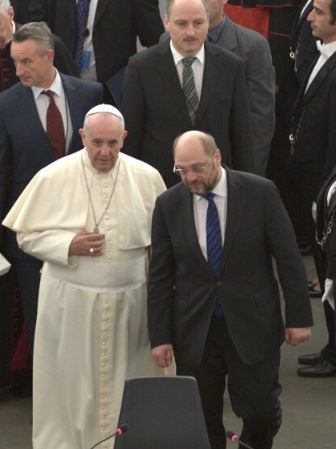 Debate between Dorina, Josep Maria and Michael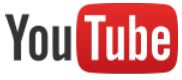 – It is a new time in the Church, we need to express our support to the pope and review our priorities as movement.
– Promote pope's address to the EU parliament and Evangelii Gaudium at the national level, but also implement propositions of the pope.
– Sustain a living democracy.
– Not comply with neoliberal vision but be innovative in economics, find ways to reduce inequalities, economic growth is not the only criterium for human life.