Theme: Conflict Resolution, Negotiation and Peace Building
Venue: Sheza Inn, Multan. Dated: 20-22 June, 2014
Organizer: Youth Development Foundation
 YDF conducted the training seminar for those youth activist and human rights defenders who are working actively in their areas and also part of the YDF campaign for tour of Diversity tours. YDF is working for Peace Building and Human Rights through youth in Pakistan.
Training was conduct in Multan where 30 youth participants from southern Punjab with attended this training. These all activist were representing different communities, cultures and religions.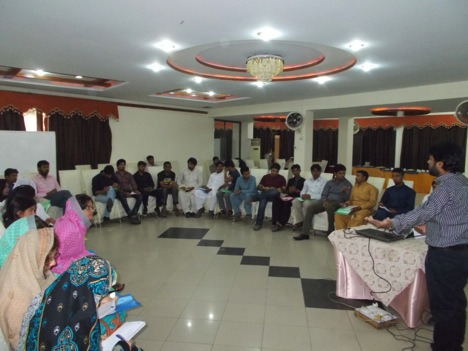 Facilitators were well experienced in there subject and shared the lessons on stages of conflict, solution and types. Promotion of peace was also performed by theatre activities by different groups. Facilitators were also talked about Communication skills and proposal writing in sessions.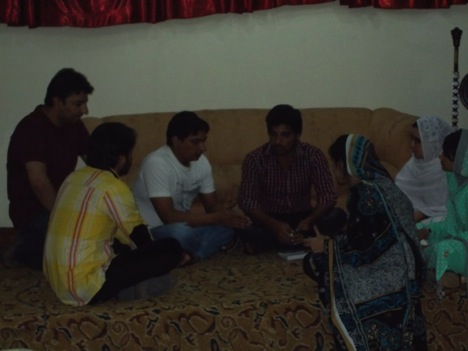 Different Groups performing theatre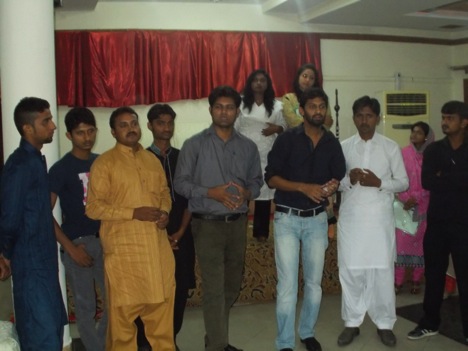 There were also group activities how to use the fewer sources to create something.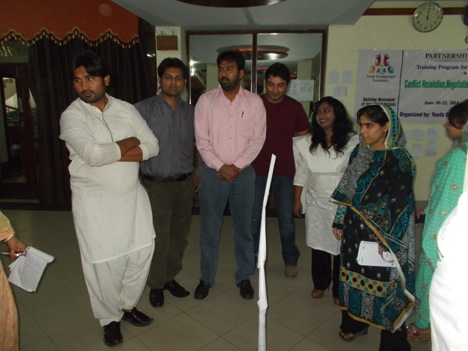 In this training, participants learn a lot and they will continue to work for promotion of Peace and interfaith.