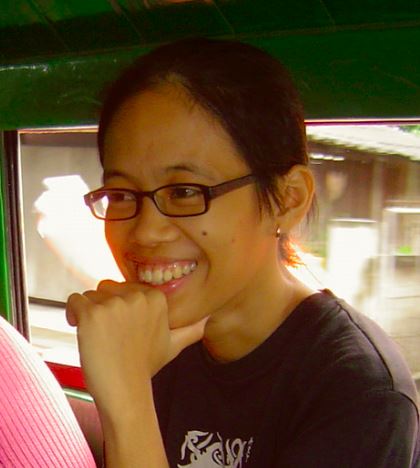 Indifference is closing our eyes, hearts and souls to the sufferings of our neighbors, to lock ourselves in narrow circles, to show no solidarity to struggling people.
Indifference is keeping for ourselves skills that could help other people, without any compassion. The challenge is how not to be in « business as usual »? be aware of the reality and provide tools to empower people. Exposure to the reality of life of the marginalised is very important, not to be be emotionally detached from the reality of the poors.
We can change our lifestyle. For me, even if I am a lawyer, I take the bus, where I can sit with struggling people and know their story. The place where I am based in, look at professionals of high class value, which I detest. Some of these group of professionals will only talk among themselves and will not empower people, because empowering people is like suicide to the elites. So I try to overcome the class differences.
Click on the image to see the video.