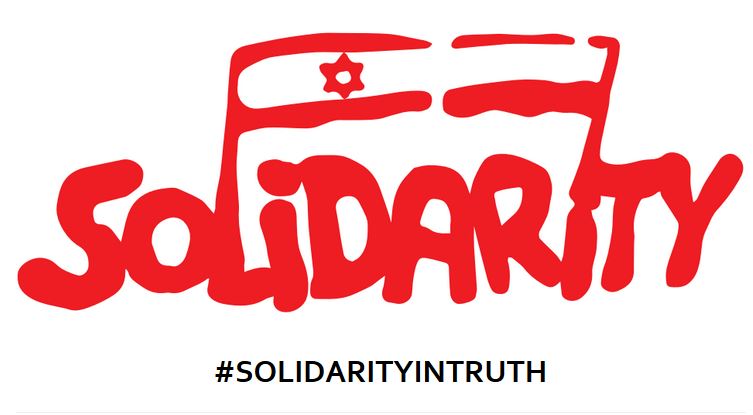 Open letter addressed to international public opinion, at the initiative of the civic NGOs in Poland.
We are writing to you from Poland. And from many other places in the world, where we live, study and work. We, the Poles, who do not agree with how current policy casts a pall over the Polish-Jewish relations developed over the years. We write to all of you who look at Poland today with disbelief, sadness or anger.
We write because we want you to know that regardless of how radical and inappropriate the positions of Polish authorities or certain groups are, these are not the positions and views of us all. We ask that you keep current politics in perspective, although we know how difficult this may be.
There are millions of people in our country for whom the Polish-Jewish dialogue and the truth about common history are important. We write to you as friends to friends, so that you may know that we are there, in Poland and the times that history and heritage bound us, and that we are also bound together in daily life and the future.
The Holocaust was an unimaginable tragedy of the Jewish people – a great failure of humanity. Today, instead of maintaining humility and respect for its victims, attempts are being made to divide us, Jews and Poles.
A law has been ratified by the Polish parliament, which provides imprisonment for speech, statements are being made that seek to whitewash Poles' involvement in the Holocaust, thoughtless actions are being taken by politicians that arouse anti-Semitic sentiment – all this is not being done in our name. There are more of us, people who think like us, who, seeing what is happening now, feel anger.
#SOLIDARITYINTRUTH  #TRUTHandRECONCILIATION
We may feel bitterness, we may feel sadness, we may feel rage, but all together we want to say: enough of the silence and divisiveness. We will not allow the years of  reconciliation to be destroyed. Only complete truth and solidarity can be the foundation of our co-existence.
Truth, because the pride in those Poles who heroically helped the Jews will not obscure the wrongs that Jews confronted in Poland, including from citizens of our country. We want the whole truth about the Holocaust, however painful it may be. Remembrance of millions of Jews, citizens of Poland, murdered during the war, teaches us to learn from the past.
As in years past, today is also about solidarity. It is about solidarity in seeking the truth, solidarity with the descendants of Holocaust victims, solidarity with the people expelled from home in 1968, and solidarity in the face of anti-Semitism.
We are united by more than a thousand years of common history; Jews are and have been Poles for hundreds of years. They created and continue to create our common country. Anti-Semitism is also aimed at us because it is aimed at people and freedom of speech. That is why we want to say it loud and firmly – NO TO ANTISEMITISM. No to misrepresenting history.
That is why we should all unite at this particular time around the truth about those terrible times. So that they may never be repeated. Truth and solidarity are the only ways we can return together to the path of reconciliation so needed by both our nations.