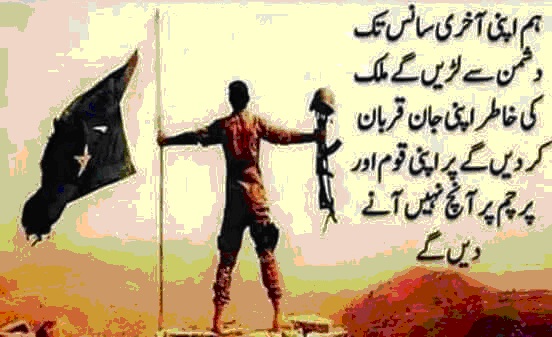 Two bomb blasts have killed at least 14 people near two churches in a Christian neighborhood of the Pakistani city of Lahore, local officials say.
More than 70 people were hurt in the explosions, which targeted worshippers attending Sunday mass at the churches in the Youhanabad area. Violent protests erupted after the blasts, with a mob killing two men accused of involvement in the attacks.
Pakistan's Christian community has often been targeted by militants. An offshoot of the Pakistan Taliban, calling itself Jamatul Ahrar, has said it carried out the attack.
Witnesses say suicide bombers were responsible for the explosions but police have not confirmed this. The bombers are said to have detonated their explosives near the gates of St John's Catholic Church and Christ Church. The crowd also attacked two men it accused of involvement in the explosions, killing both of them. The crowds settled the men's bodies alight.
We are aware of the hegemony in the creation of the War On Terror.
We are paying for being Pakistani. It is not a minority's issue. Every religion is facing this terrorism. Every Pakistani is effected now or then. Temples, Mosque, Churches schools every religious Institution is targeted by the terrorist. The need of the hour is to love and fight for your mother land. They did neither belong to us nor to our fore fathers. We must encourage each other that we are lucky to have an opportunity to fight for our country. Not for the religion. People own Religion. Religion is not owned by the people. People make religion by practicing it.  The message I want to convey from this writing is Love. As every religion, Saint, preacher teaches love.
As we are going through the lent season. Lent season requires Love and Forgiveness. We must pray to God for the families who lost their loved ones in this incident. Peaceful rallies should be supported rather looting.