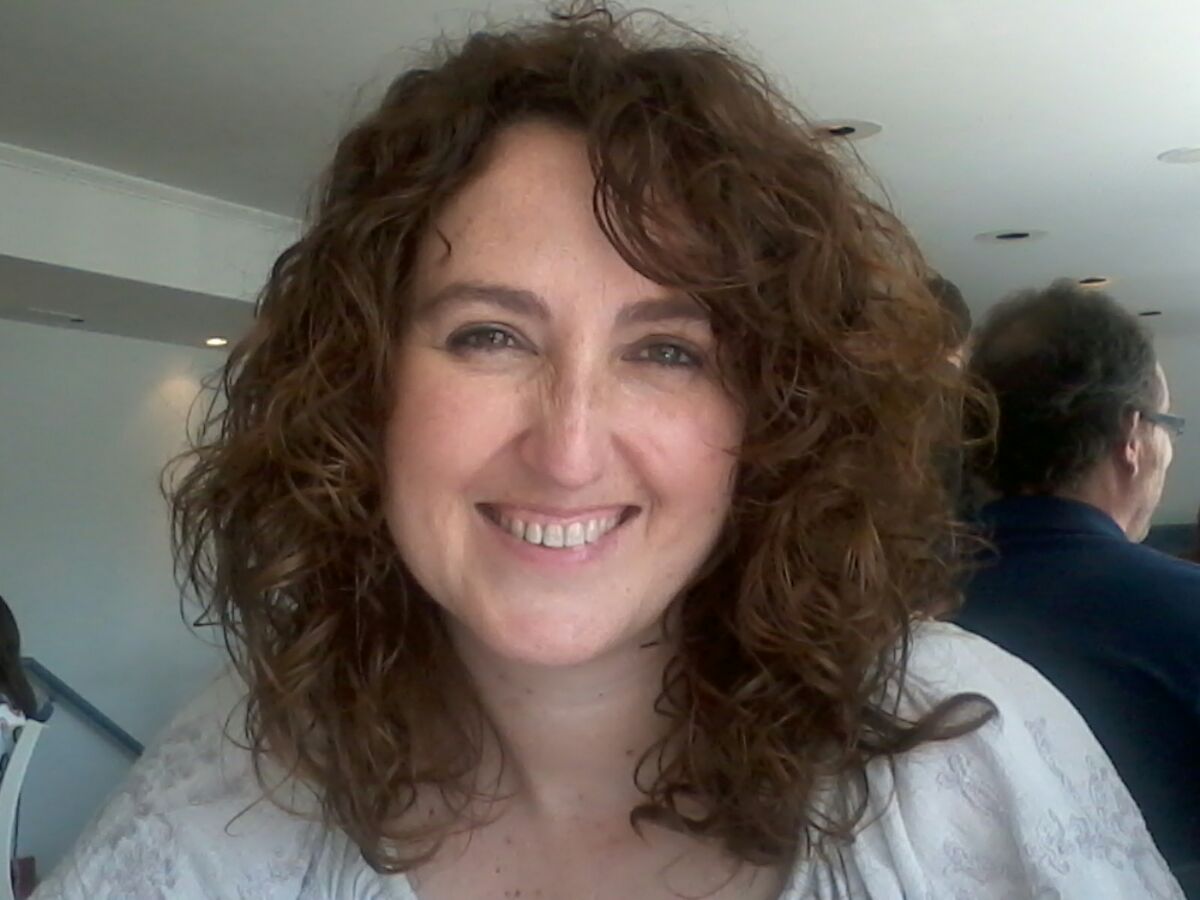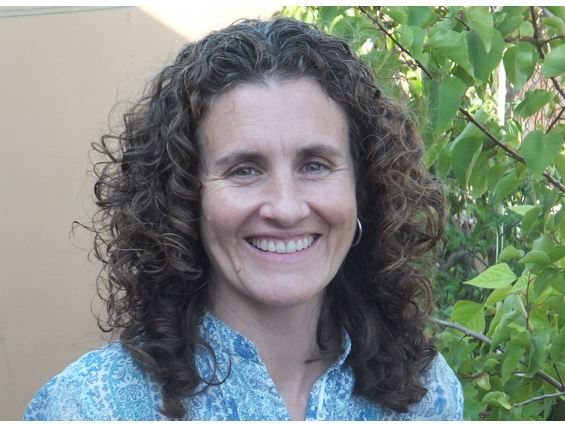 "From indifference to mercy". During the assembly there will be times for debates, to open up ourselves to the richness and diversity of our international movement. But they will take their full meaning through times of silence, to contemplate what is happening, enter in ourselves and experience how God reveals his presence during these days. The space and time that we dedicate to this listening is fundamental. This time will take the following forms:
Morning prayers.
We shall start working sessions with moments of silence and prayer to review what the day before has brought us and to spiritually prepare ourselves to receive what the coming day will offer us. These prayers will take different forms: Word of God, songs, pictures, testimonies, small videos, etc.
The area of silence.
Prayer time should not be a single moment, but should accompany us all day long. For this we shall create a SPACE for SILENCE, where to go and pray when wished, slowly empty ourselves while contemplating and thanking for what the Assembly brings us. Each day we shall adapt the space to the themes of the day, so that they help us to move from indifference to divine mercy (to the agape of God). The atmosphere will be very visual and artistic, with candles, projected pictures, flowers, symbolic objects. It will be possible to write a reflection or prayer that will then be offered to read in morning prayers and final Eucharist.
Eucharistic celebration
The Eucharist will be celebrated on Sunday, October 30th by the Auxiliary Bishop of Barcelona. We will consider the different liturgical sensibilities of our movement. Movements will prepare songs, dance…. We want it very participative.
Take part in the preparation.
This is our first project. You can comment it, make suggestions… You can also join the team who is in charge to the liturgy, and propose specific contributions for the PA (Prayers, songs, pictures, music, dances…). Write in the comments zone below.
Anna Vila and Anna Eva Jarabo